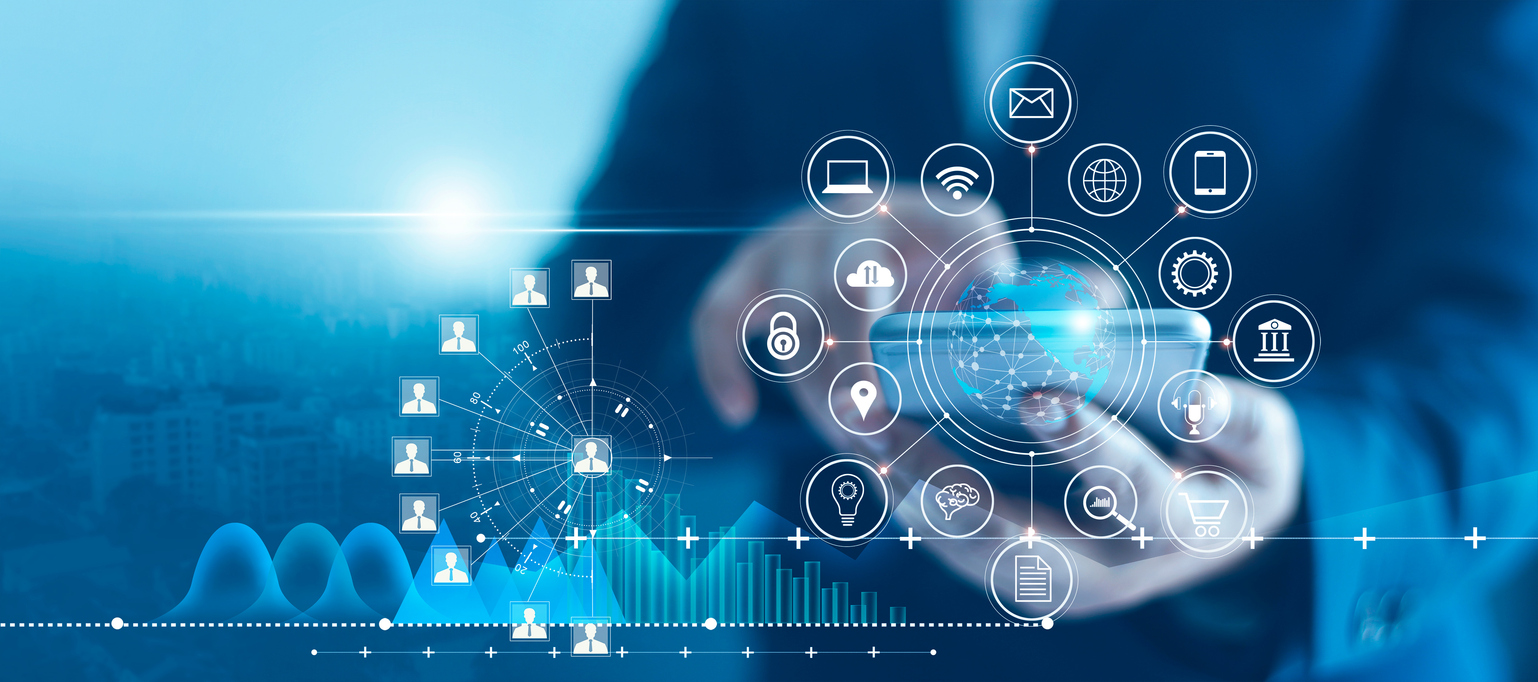 IN8 Suppliers
Technology Solutions Brokers Partnered With The Best Solution Providers!
Our focus and expertise enables us to effectively work with businesses to select, acquire and manage Voice, Data, and Internet solutions.  We leverage our relationships with CSP's and carriers to provide our customers the best pricing, terms, quality, installation intervals and SLA's. Our carrier neutral position allows us to work with the providers, but work FOR our customers.  Solutions implemented range from providing communications for call centers to complex disaster avoidance / recovery systems utilizing DWDM technology.
Schedule a consultation with an IN8 advisor.