Your Trusted IT Consultants
IN8 Solutions is a full-service technology broker, guiding enterprises to the solutions needed in today's complex world. We spend our time learning and researching the many options in the marketplace today, so we are ready to help our customers with the best possible solution for them.  
IN8 Solutions leverages a portfolio of over 400 Communication Service Providers (CSP) and Technology Service Distributors to bring the power of next generation solutions to cybersecurity, cloud, voice, data, SD-Wan, and mobility. IN8 does this while simultaneously helping to find the proper balance between cost, reliability, and diversity for legacy telecom services.

 

We become part of your IT team as your trusted advisor and do not charge a fee for our services.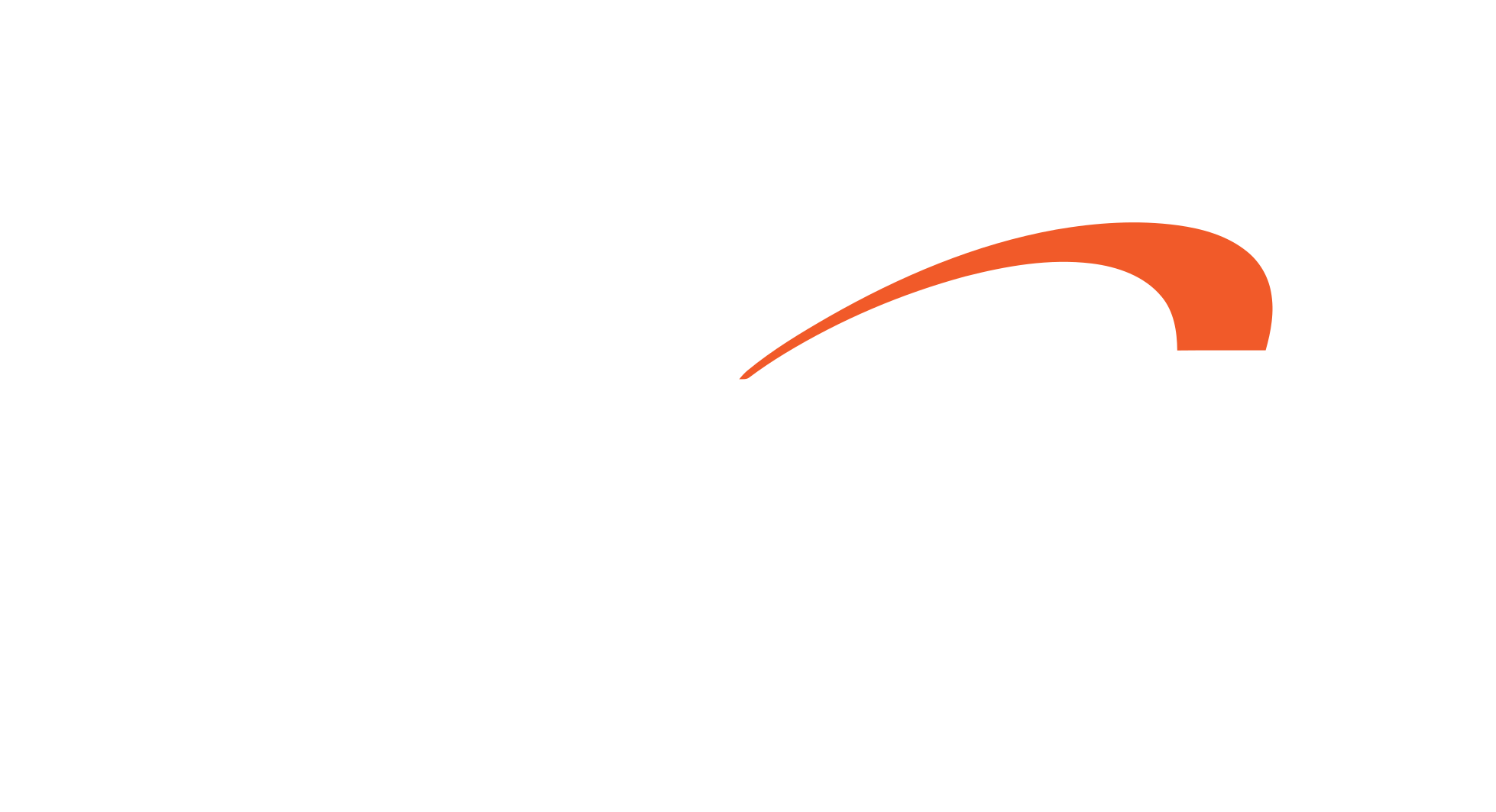 STRATEGY
Understanding our customers' technology strategy is critical to deploying proper near-term solutions to meet long-term objectives. Our dedicated consultants will supply provider-neutral guidance, ensuring that IN8's technical input keeps your enterprise on its established technology roadmap. EXPERIENCE
All IN8 Solutions' consultants have prior backgrounds working for large service providers with combined experience exceeding 100 years. Our diverse customer base includes private- and public-sector clients in retail, healthcare, manufacturing, and financial verticals. 
We know telecom. We understand business.
FOCUS
IN8 Solutions is focused on helping our clients successfully source solutions and manage service provider and distributor relationships. Our goal is to leverage our 400+ provider relationships to maximize value. We work FOR our customers, not the service providers. Many of our client engagements have resulted in relationships of 15+ years. We partner with you to efficiently save time and money sourcing the business solutions needed by organizations. Consider IN8 is an impartial extension of your IT team.
Buying services through a trusted advisor saves you time and money and, most importantly, ensures you will procure the right solution. IN8 Solutions does not charge a fee for our consulting services, and yet working with IN8 to acquire services still provides you access to published, as well as special undisclosed, discounts and promotions. IN8 Solutions is motivated to ensure our customers get the absolute best pre-and post-sales support! 
Schedule a free consultation with an IN8 advisor.